EVENTS
Arbor members and their events support Gleaner's mission of
benefiting members, bettering communities and building legacies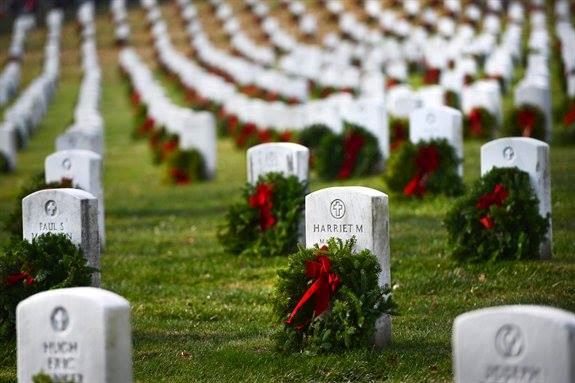 Upcoming Event!
"WREATHS across AMERICA"
VAUNCL – Leesburg Union Cemetery
323 N King Street NW
Leesburg, VA 20176
Saturday, December 16, 2023 at 12:00 pm
Wreath Placement Immediately Following Ceremony.
PAST EVENTS
Arbor members choose their activities from a variety of program choices including educational support, elderly and youth engagement, environmental stewardship and patriotic efforts, to mention a few.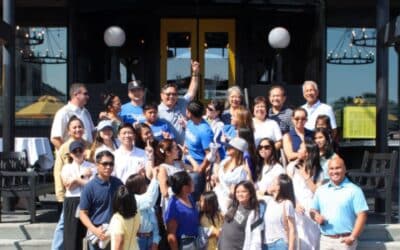 The Oysters Sand Arbor (OSA) public Launch & Appreciation Day was a delightful event on Aug 19/Sat, where we...
read more